Historical and cultural gems to explore!
Europe's museums, monuments, traditions, and landscapes attract millions of visitors every year. Europe's historical and cultural gems represent a facet of its identity.
The Acropolis of Athens in Greece, for example, symbolizes the cradle of art, philosophy, and democracy. It represents ancient Greek civilization. If you're traveling in Italy, take the opportunity to visit the Colosseum. This immense amphitheater symbolizes the power and grandeur of the Roman Empire.
An idyllic family trip at an affordable price
Take advantage of a family trip to discover new landscapes, new cultures, and new activities.
This enriching experience allows you to share unique moments with your loved ones. To have an excellent stay, you need to select destinations that appeal to all tastes, ages, and budgets. If you're looking for an inexpensive destination idea, Greece offers a wide variety of locations: mountains, seas, islands, and archaeological sites.
Breathtaking scenery every step of the way!
The world is full of natural wonders that attract globetrotters with their diversity and beauty. Spectacular sites to visit during your expedition include snow-capped mountains, arid deserts, turquoise lakes, and tropical rainforests. When you travel to the USA, you must visit the Grand Canyon.
The Grand Canyon, an immense natural site carved out by the Colorado River, is one of the most impressive places on earth. This gigantic canyon is a paradise for adventure lovers, photographers, and hikers. The Great Barrier Reef, Salar d'Uyuni, and Victoria Falls are other sights to discover.
Driving adventures that transcend borders
Road trips and self-drive tours
Planning a road trip with a rental car means making memorable encounters, enjoying unique experiences, setting off on adventurous journeys, and discovering splendid landscapes. Online, you'll be able to rent several types of cars: 4×4, utility, city, family, etc. Renting a car allows you to make the most of your road trip without constraints or limits. This solution must take several criteria into account: your budget, the number of people, your destination, and the equipment of the car you plan to rent.
Cultural getaways and artist trips
Do you love art and culture? Take advantage of your stay to visit museums.
Passionate, curious travelers who love history, art, and culture should visit several European cities. Indeed, some destinations are brimming with cultural and artistic treasures that will appeal to fans of inspiring getaways. Art tours appeal to lovers of architecture, sculpture, painting, music, and theater. Madrid, Florence, Lyon, Budapest, Copenhagen, and Lisbon are examples of inspiring cities.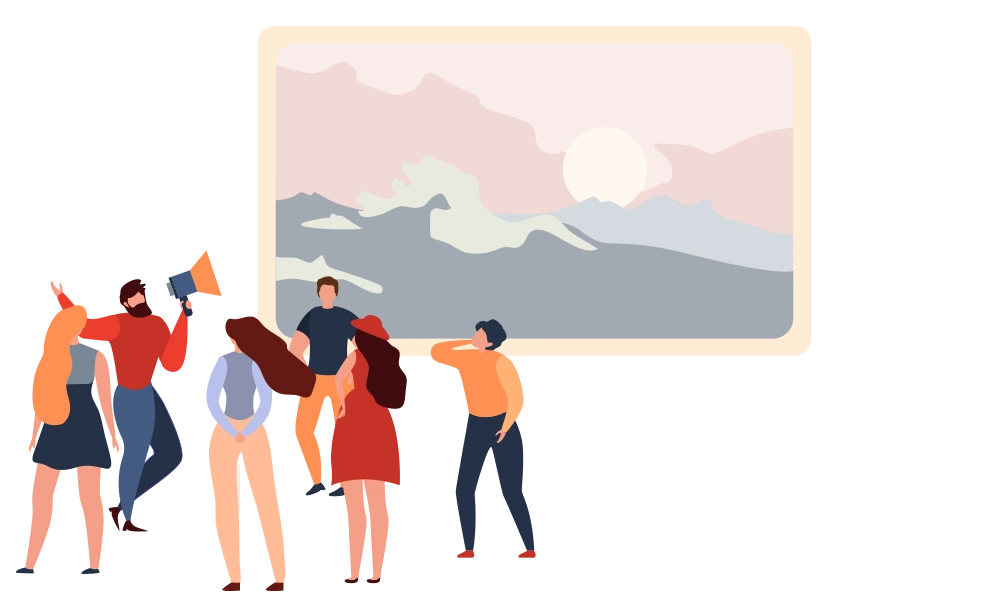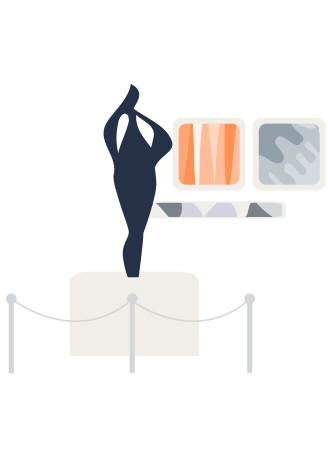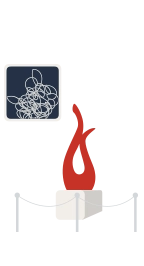 Tailor-made itineraries for unlimited exploration!
To organize a tailor-made trip, choose the length of your stay, the destination, the accommodation, etc.
In the Greek islands, you can enjoy heavenly beaches, appreciated for their secret coves, crystal-clear waters, and fine sands.
Watch the northern lights in Lapland
Located in the north of Finland, Norway, and Sweden, Lapland is one of the most popular tourist destinations for viewing the northern lights.
Take a river cab to Venice
Palaces, churches, bridges, and monuments are all part of Venice's rich heritage. You can visit them all by river cab.